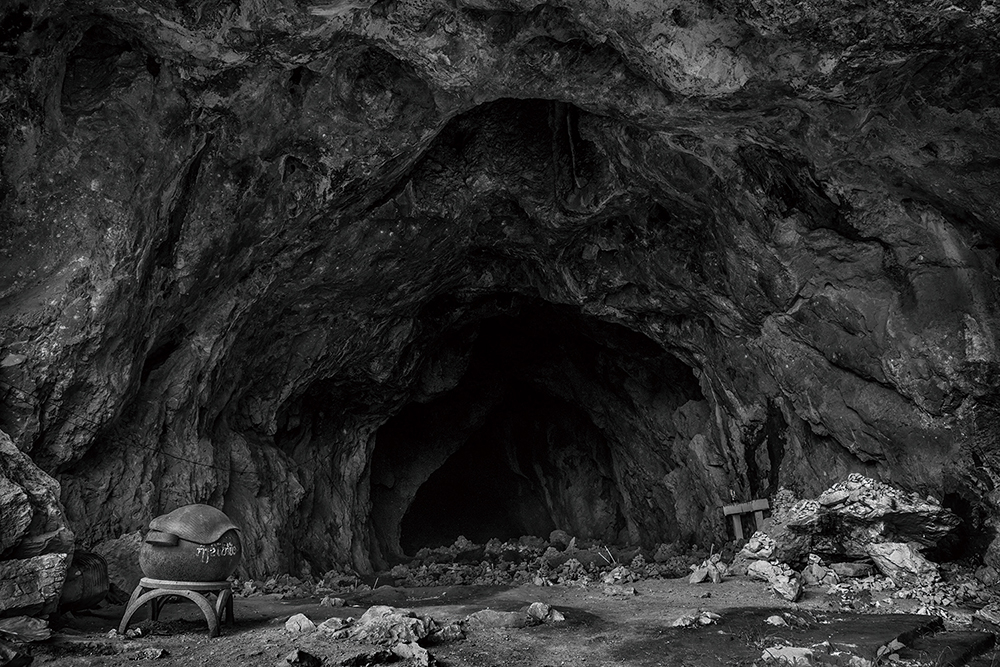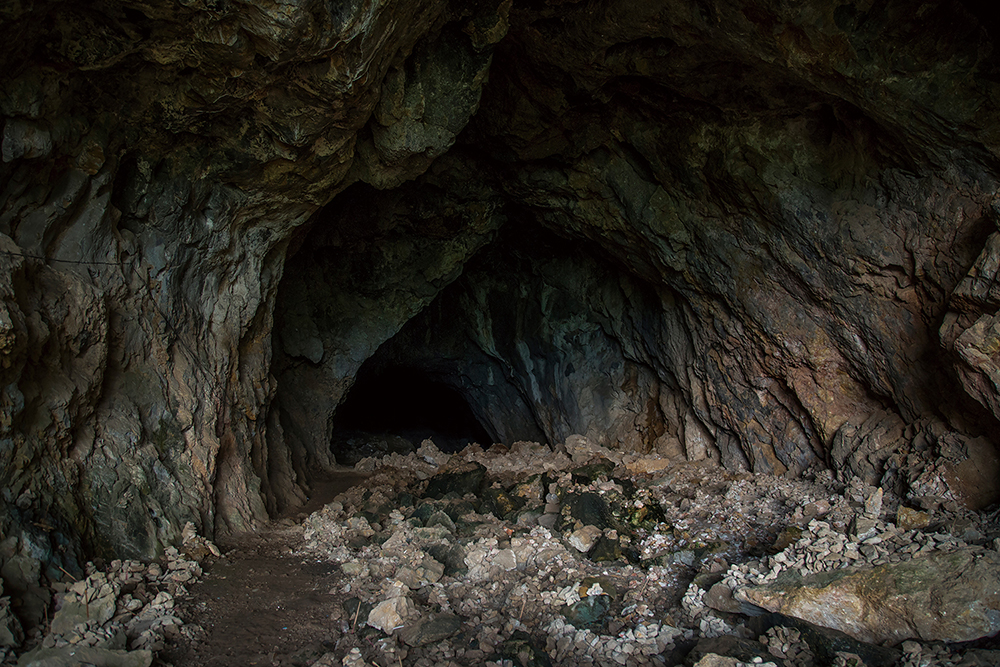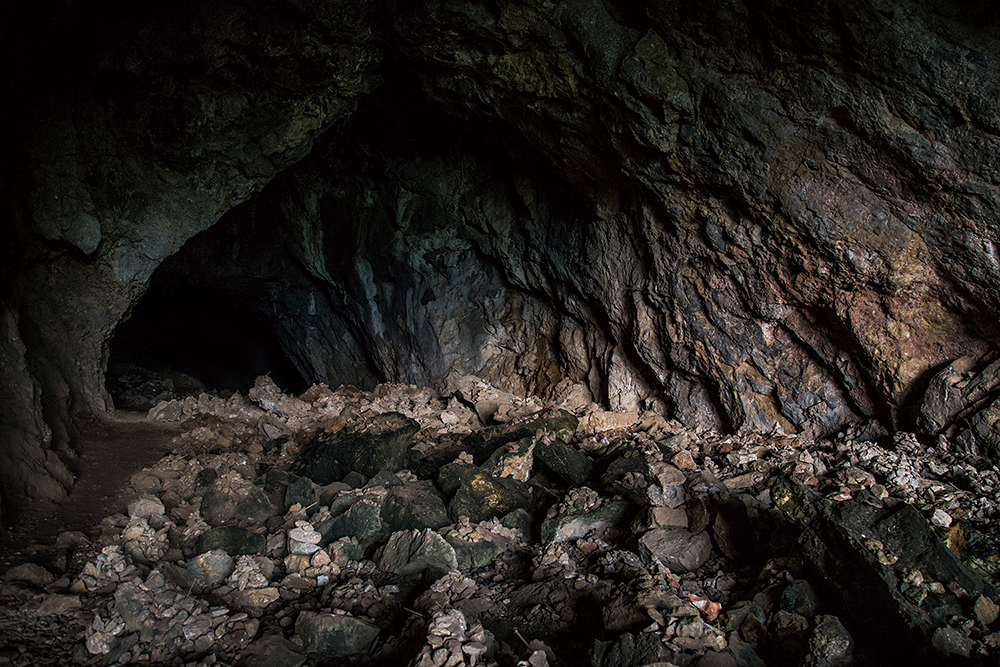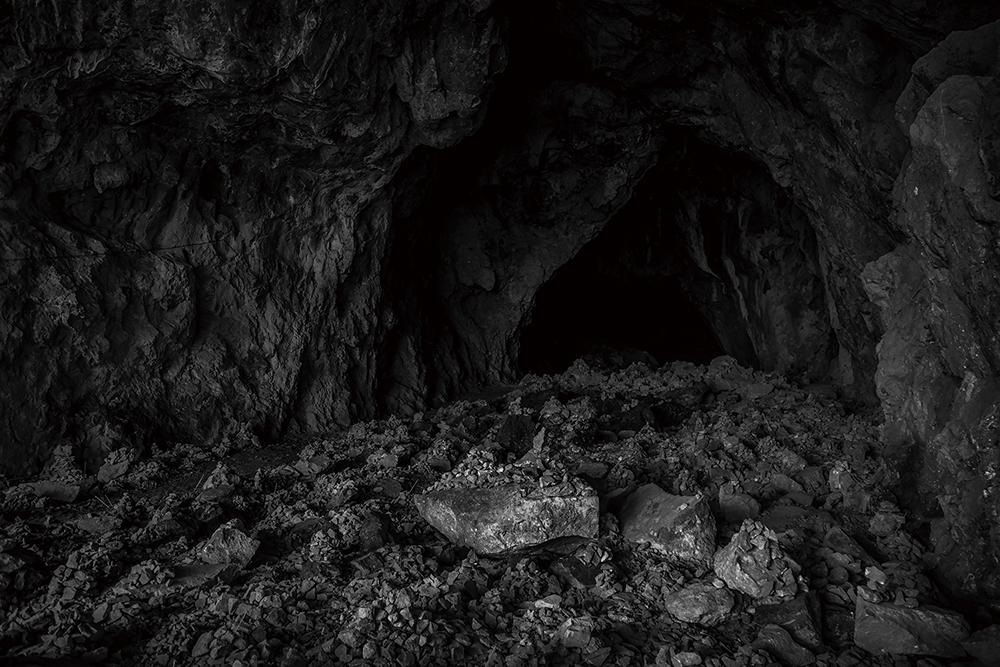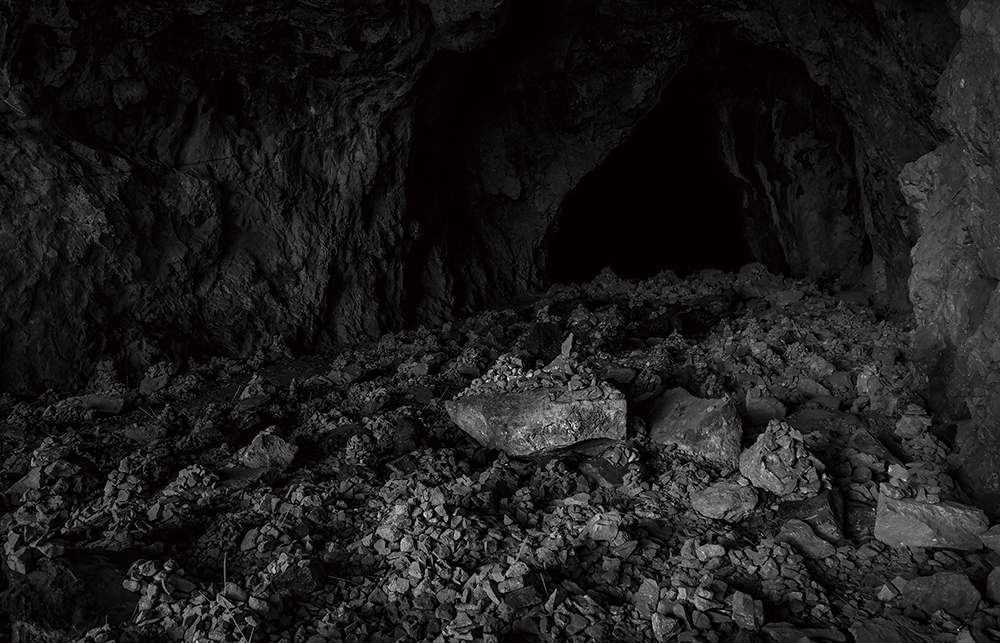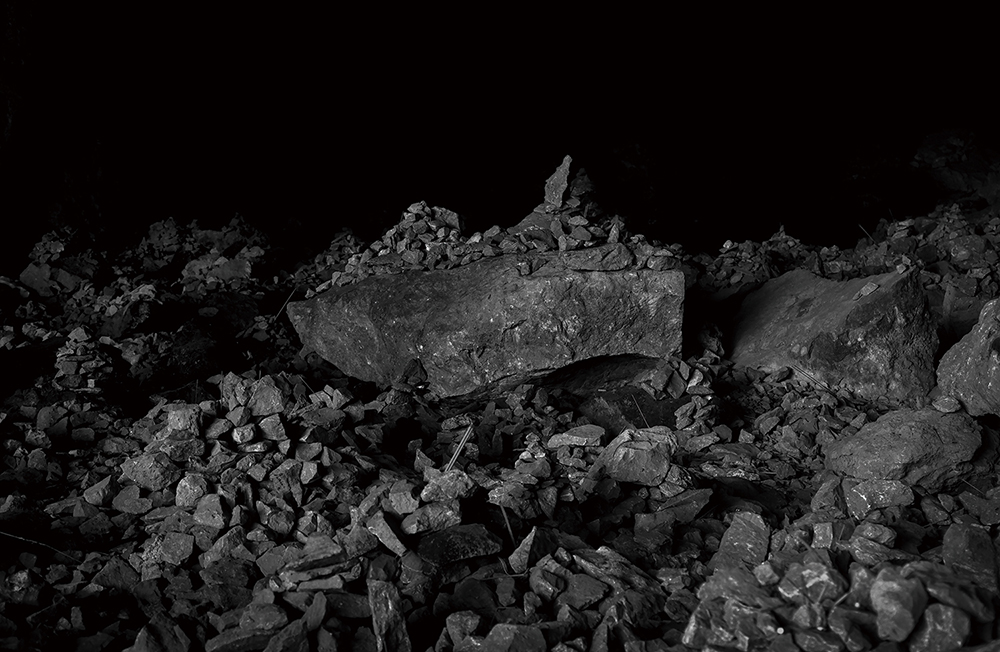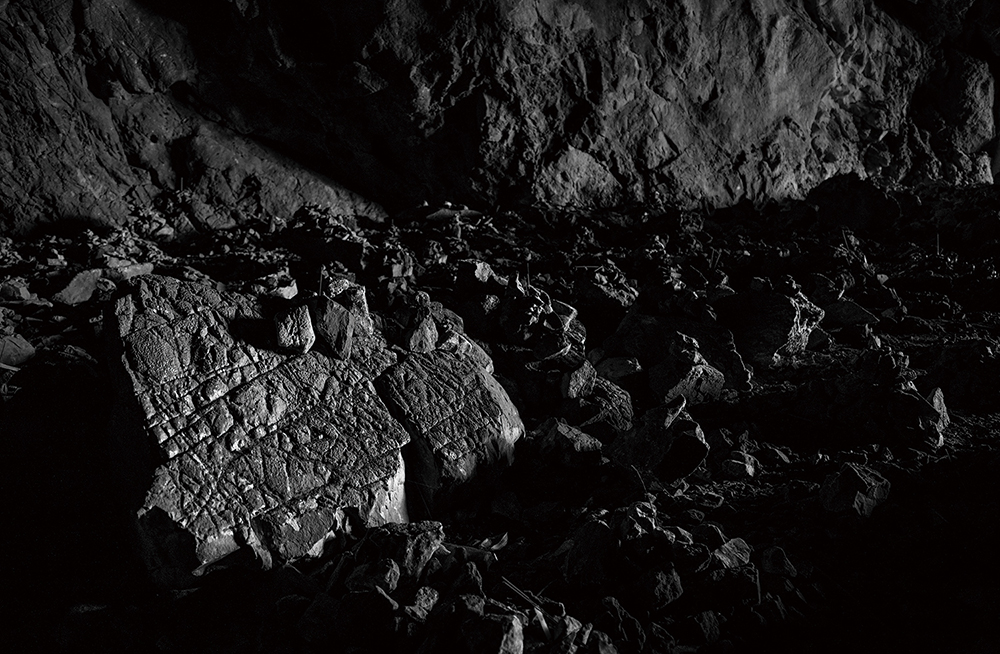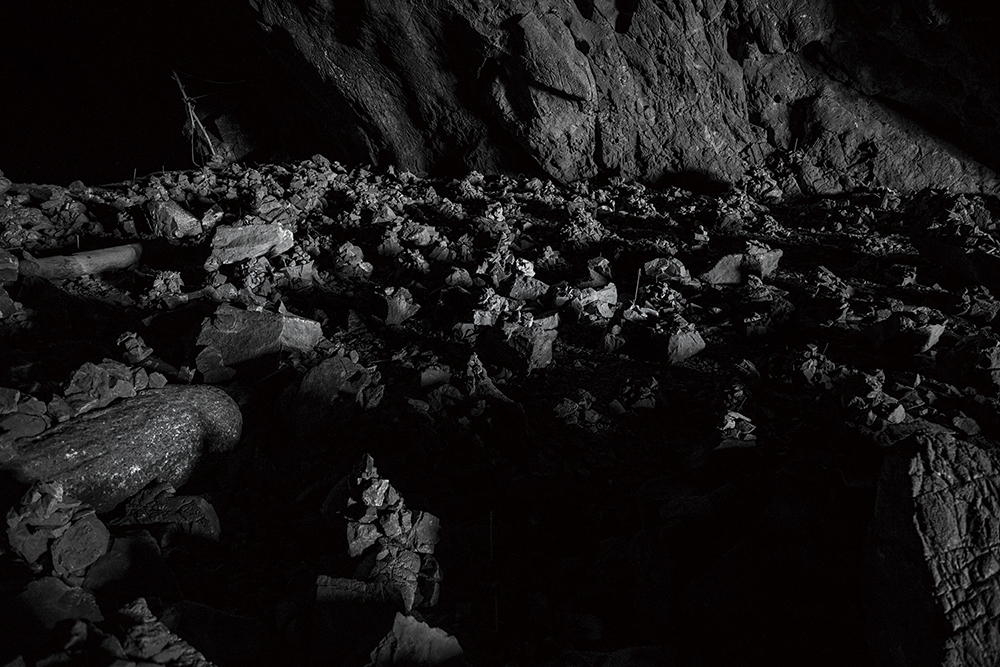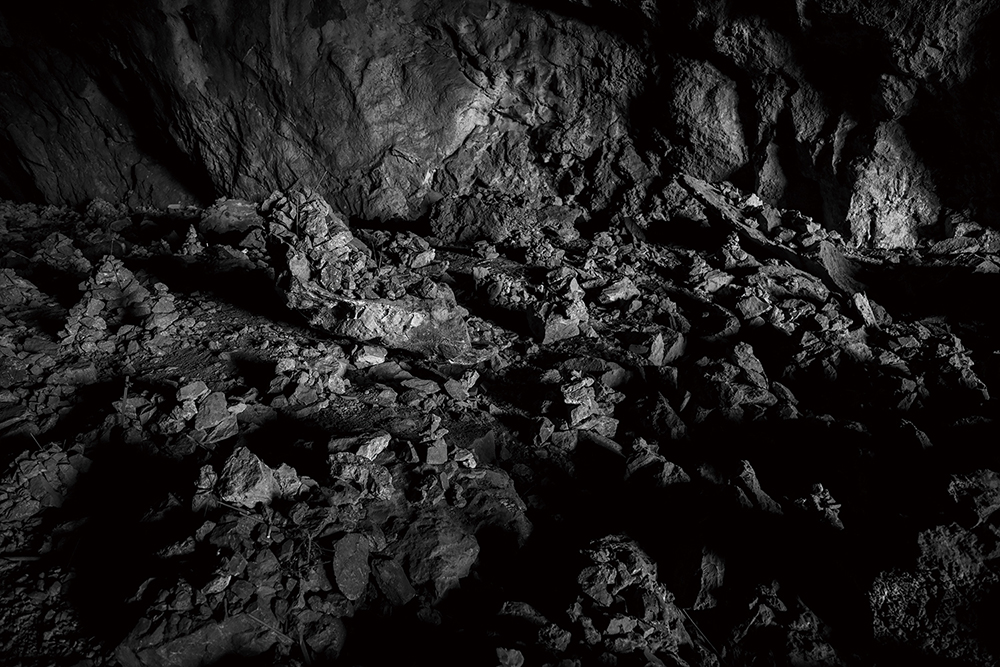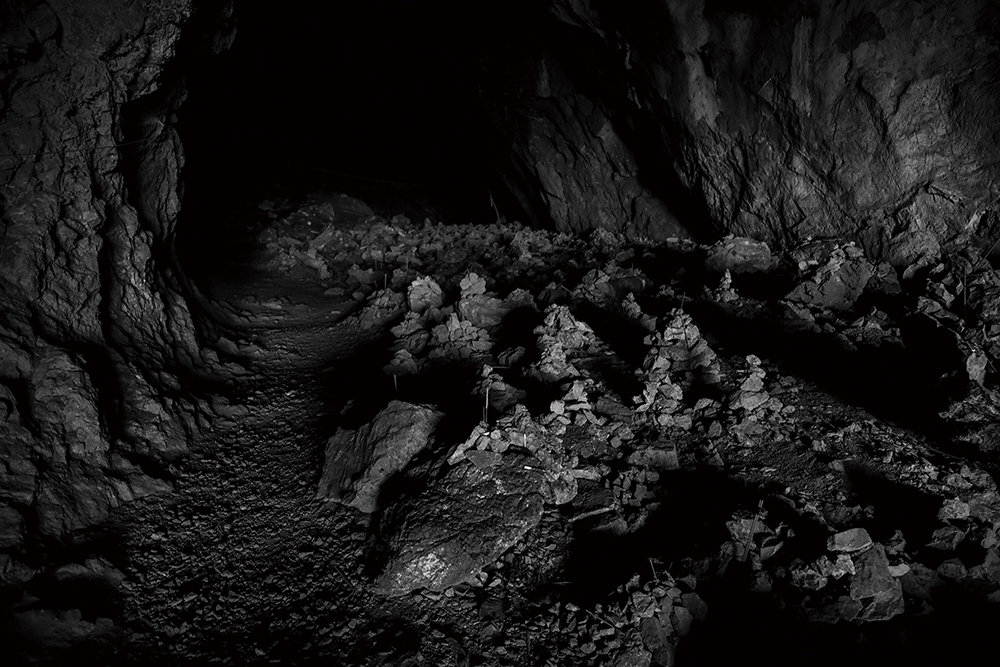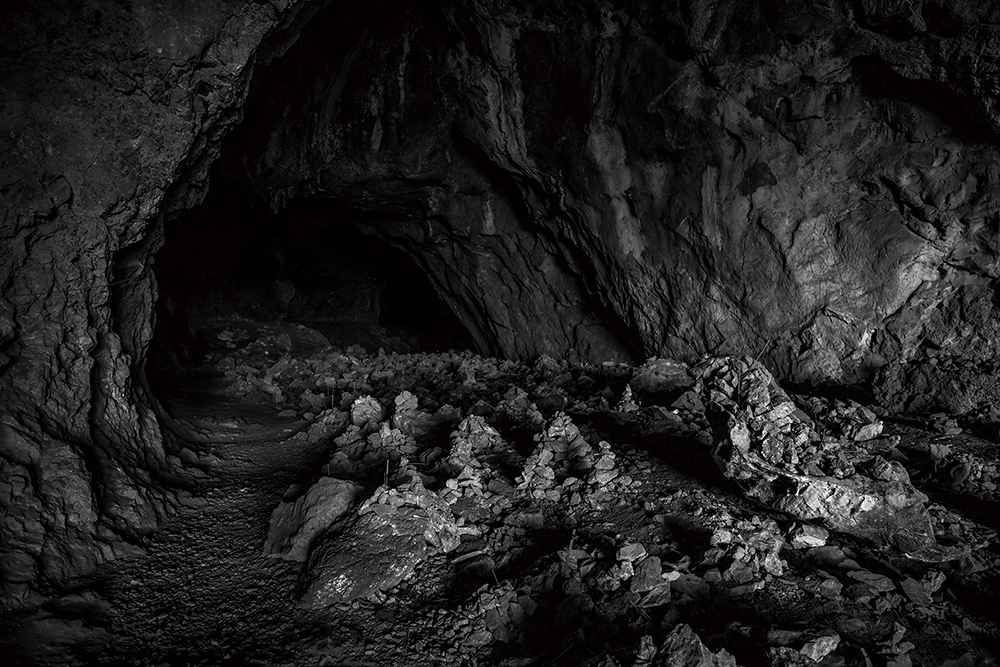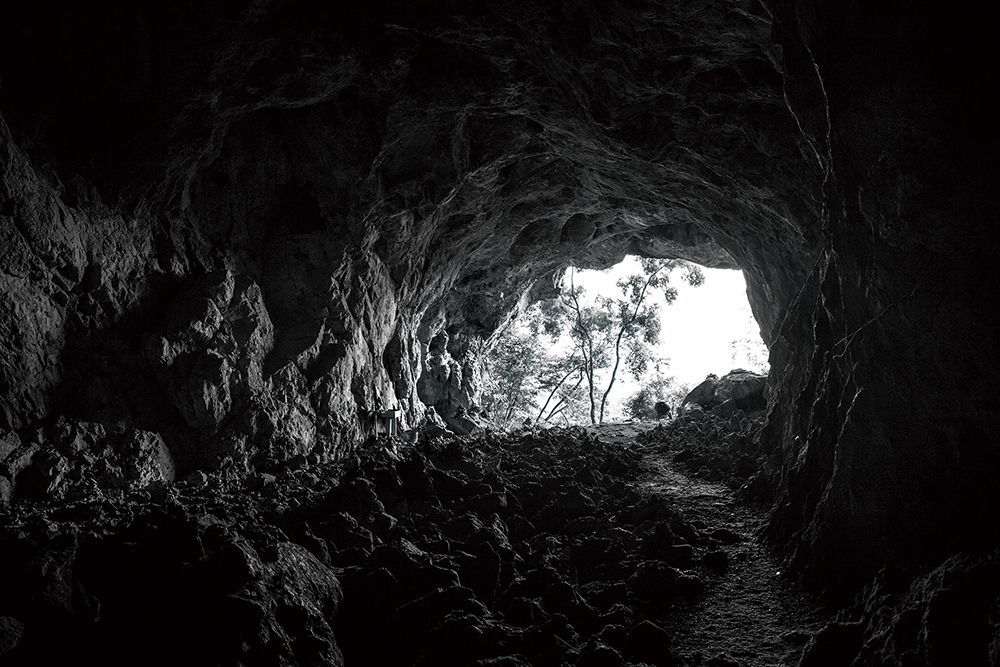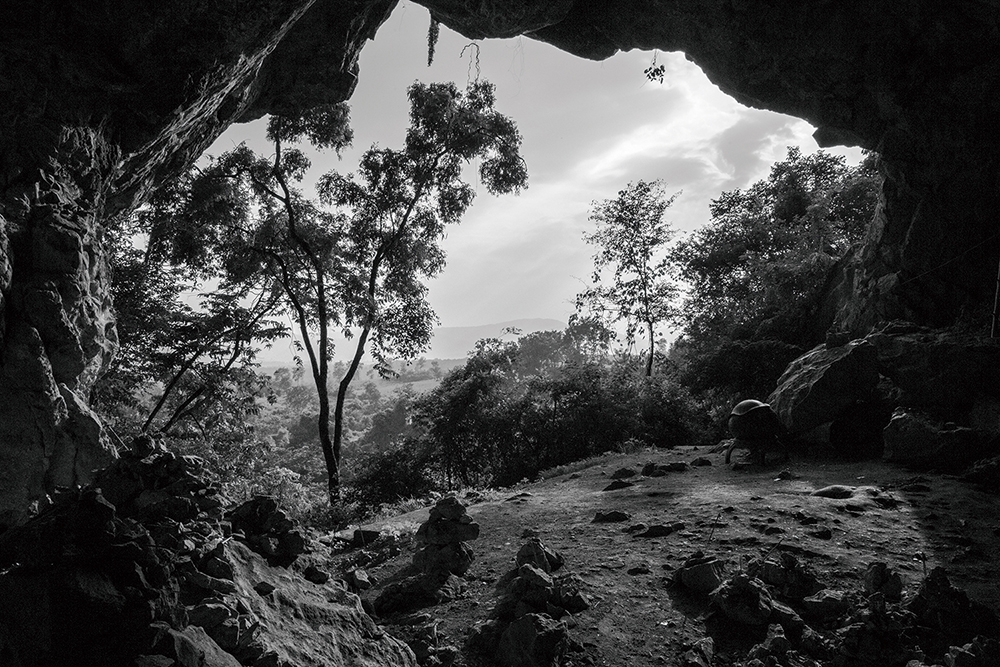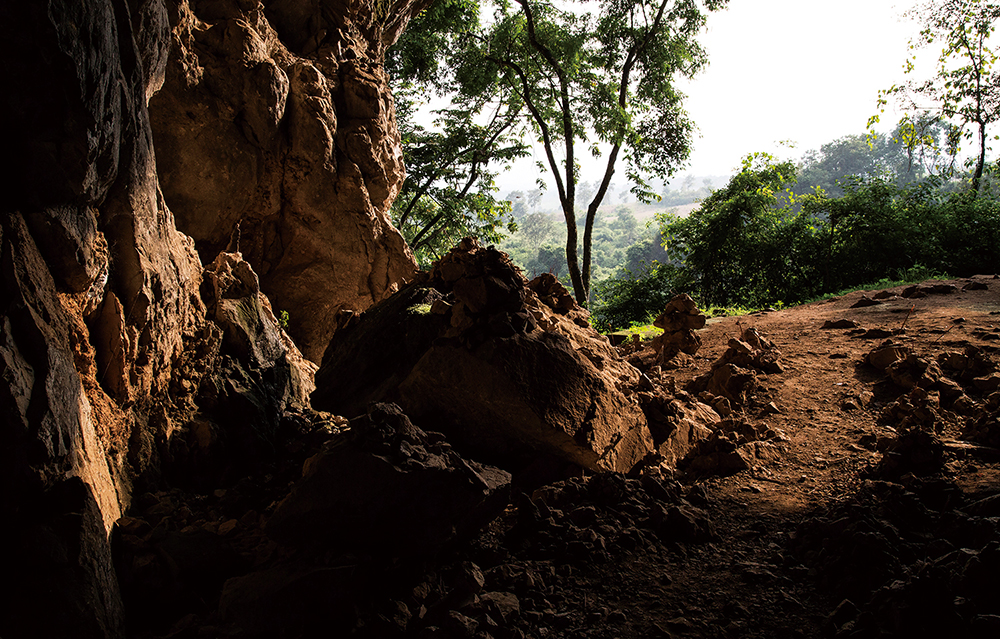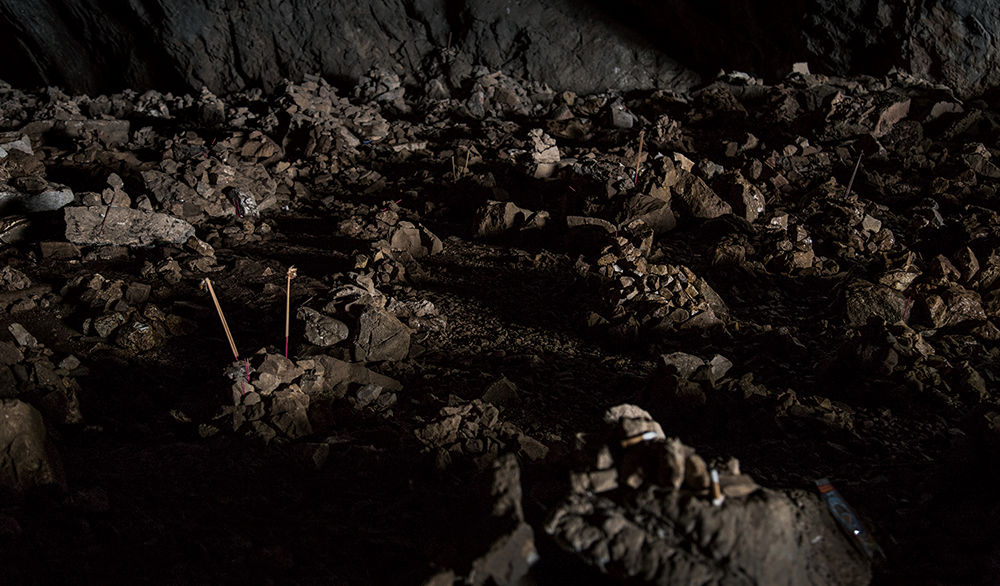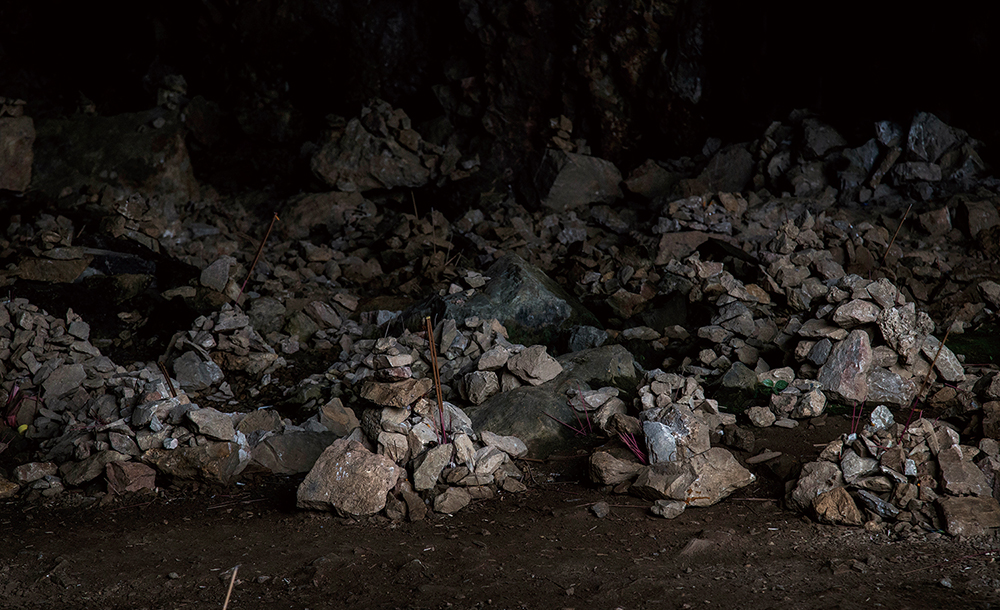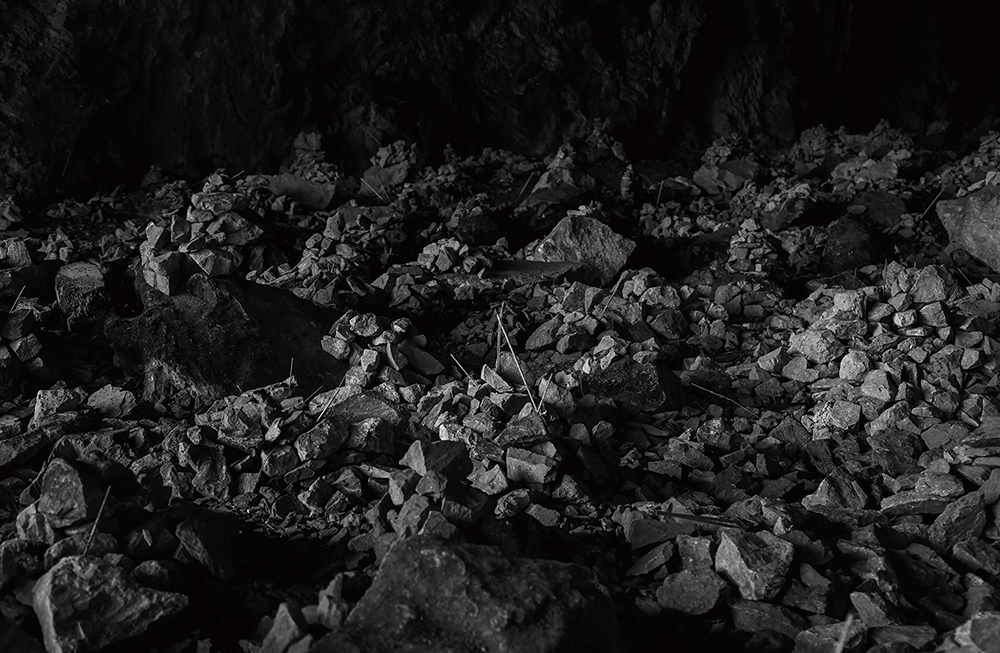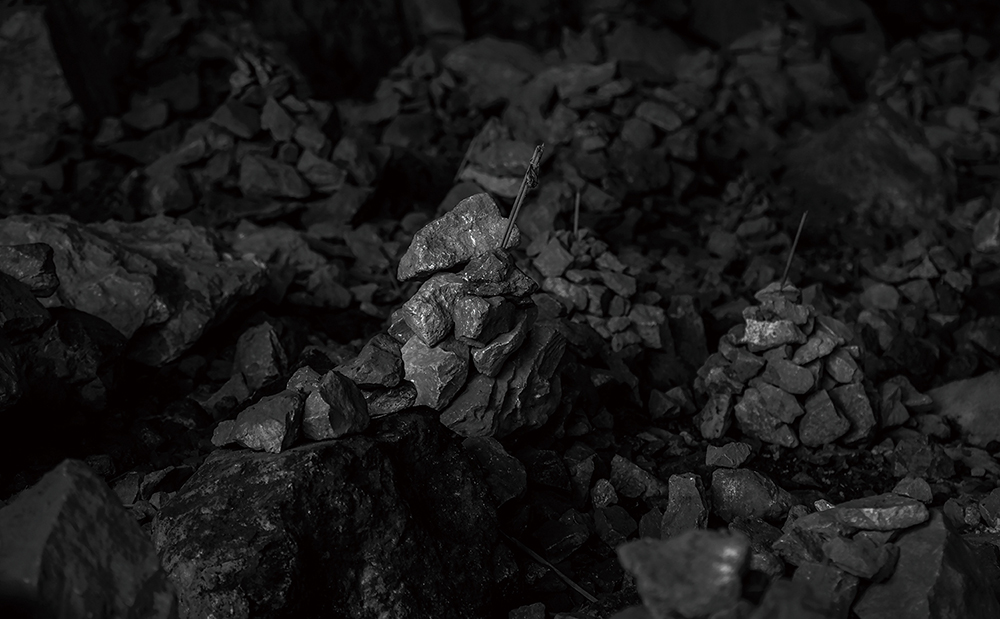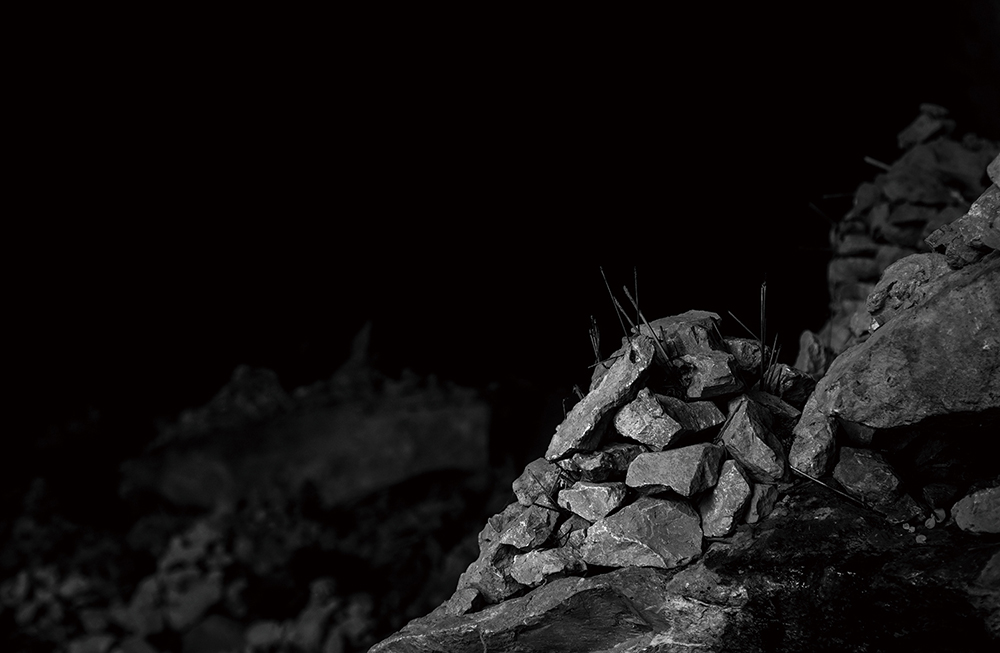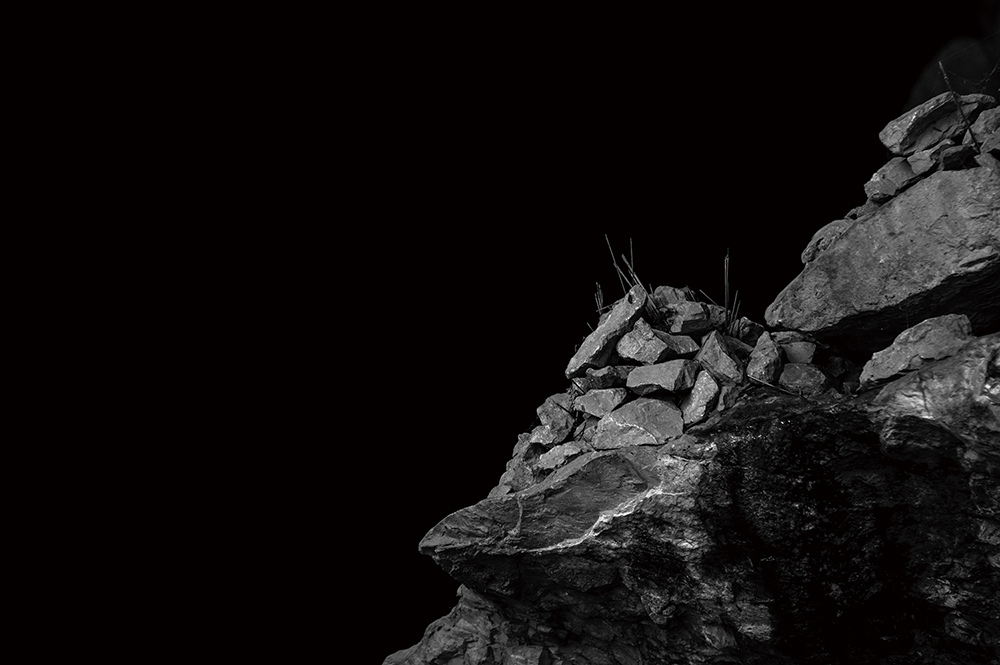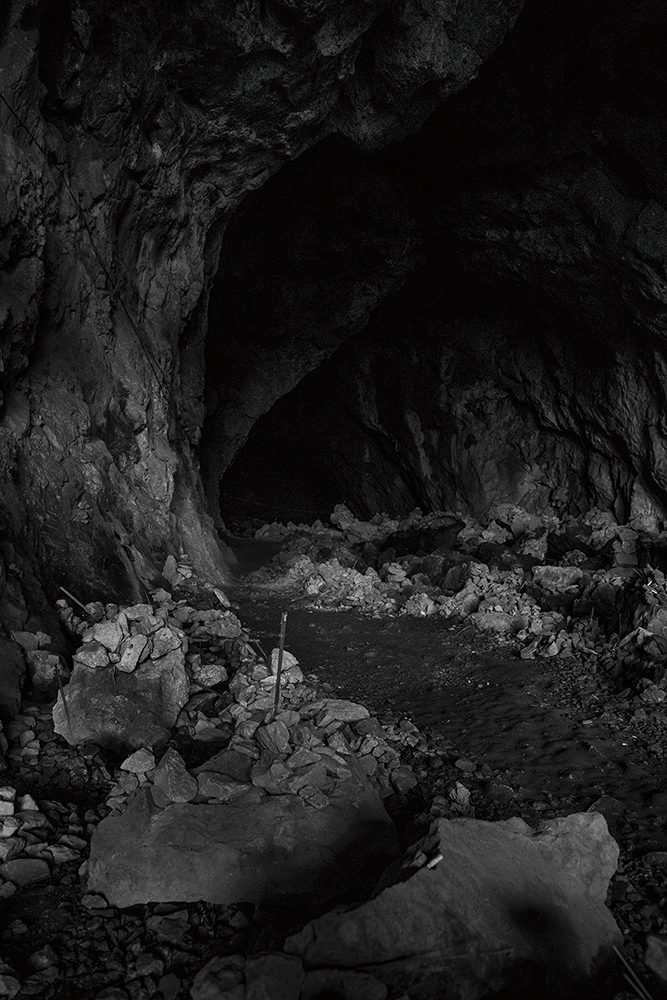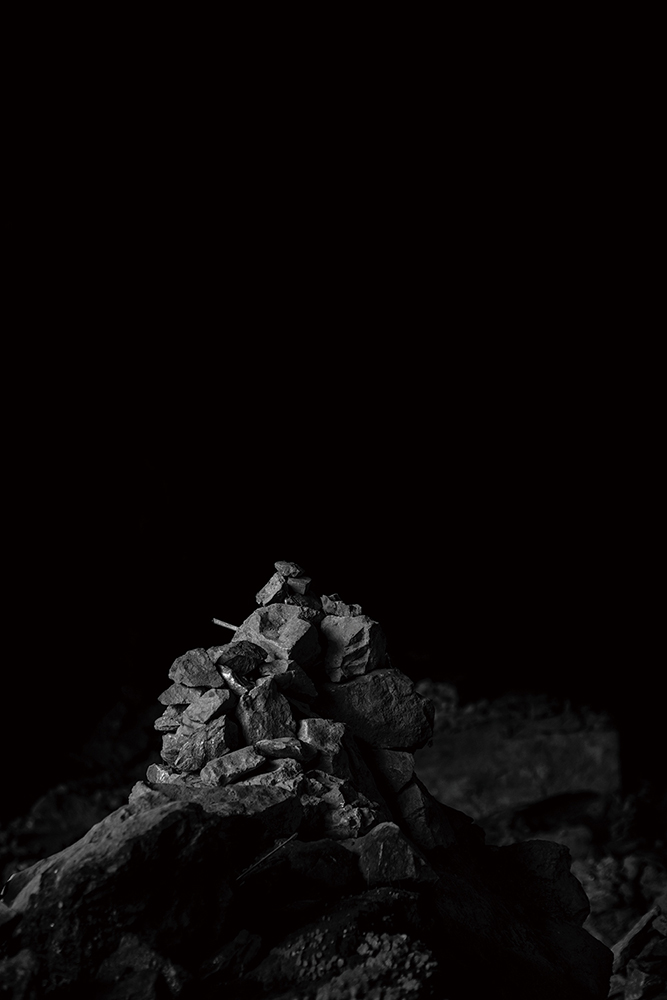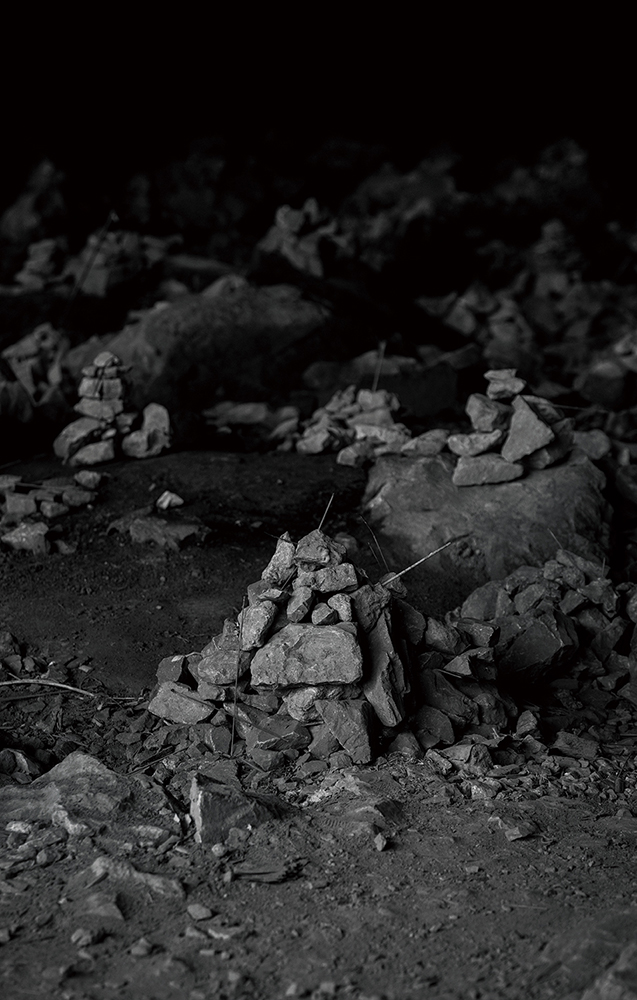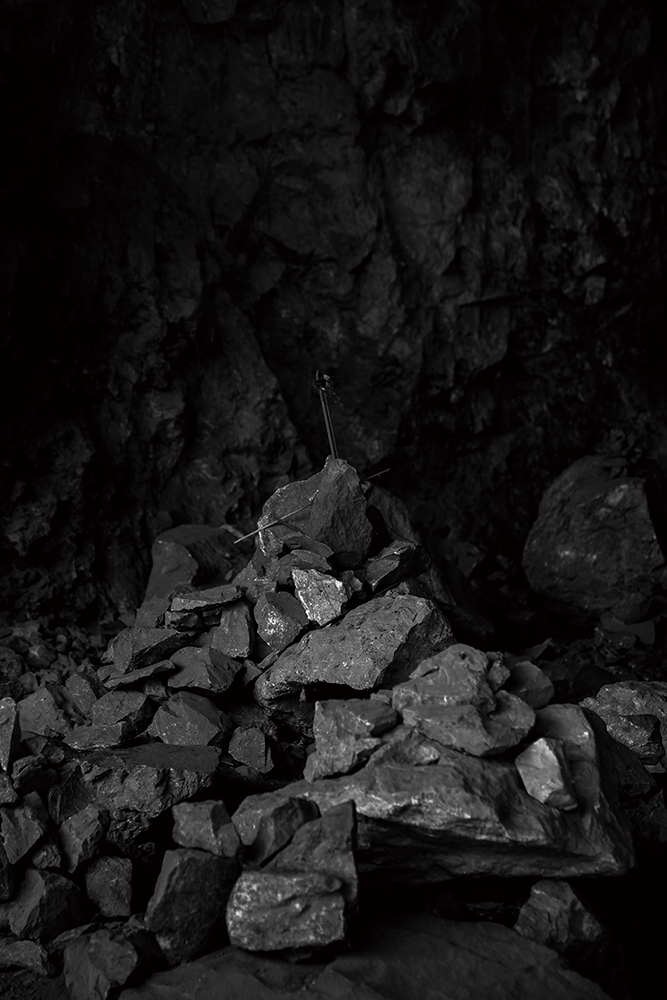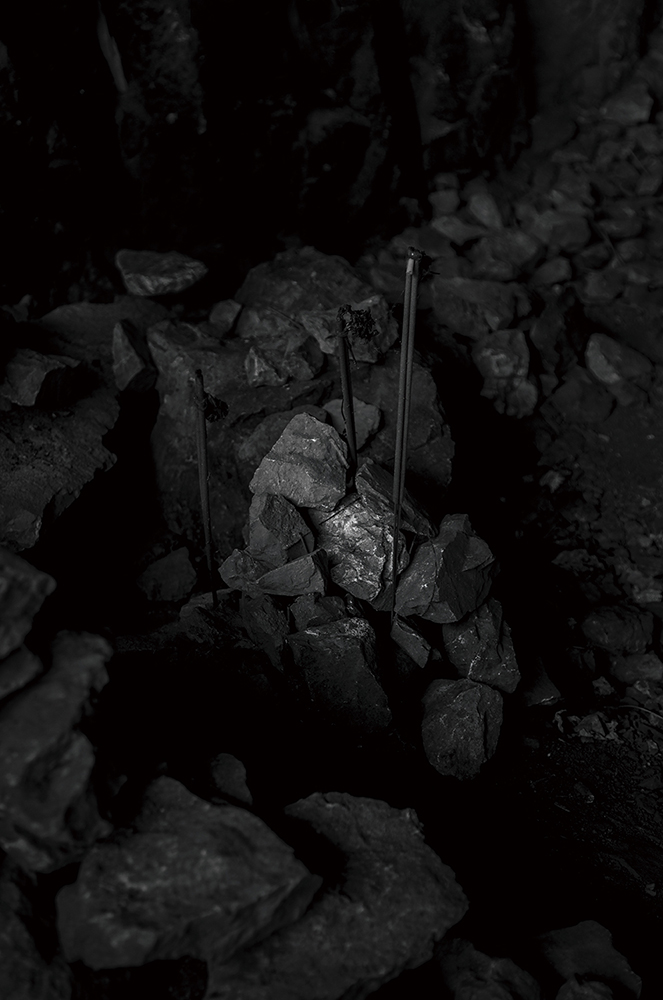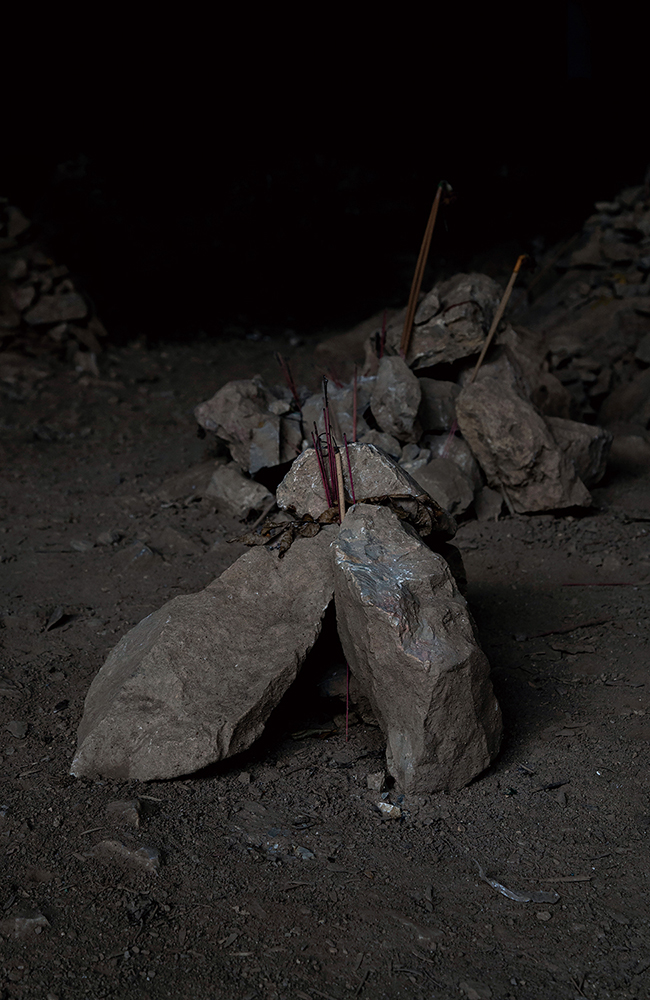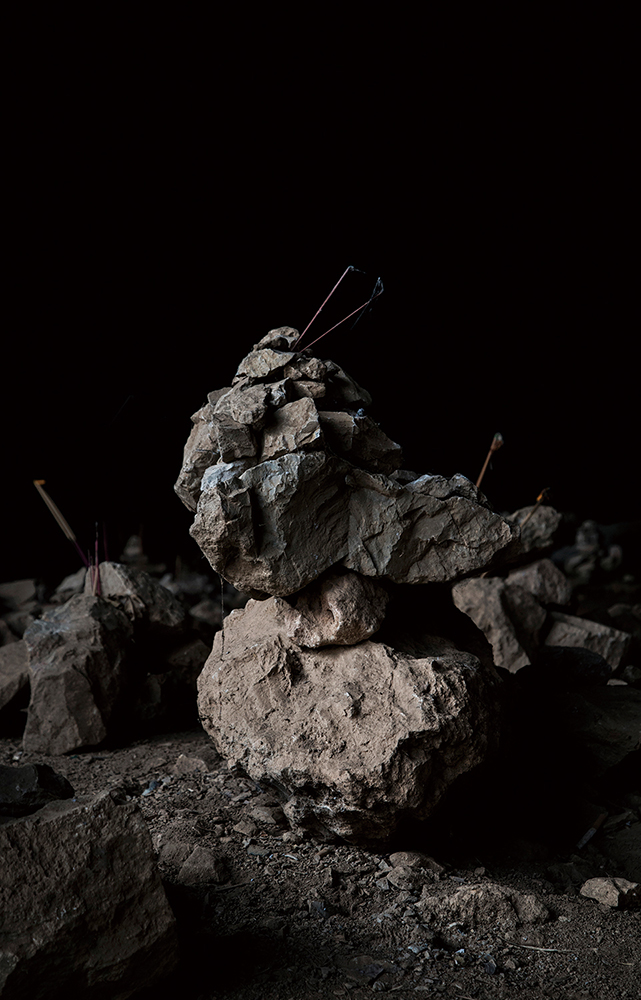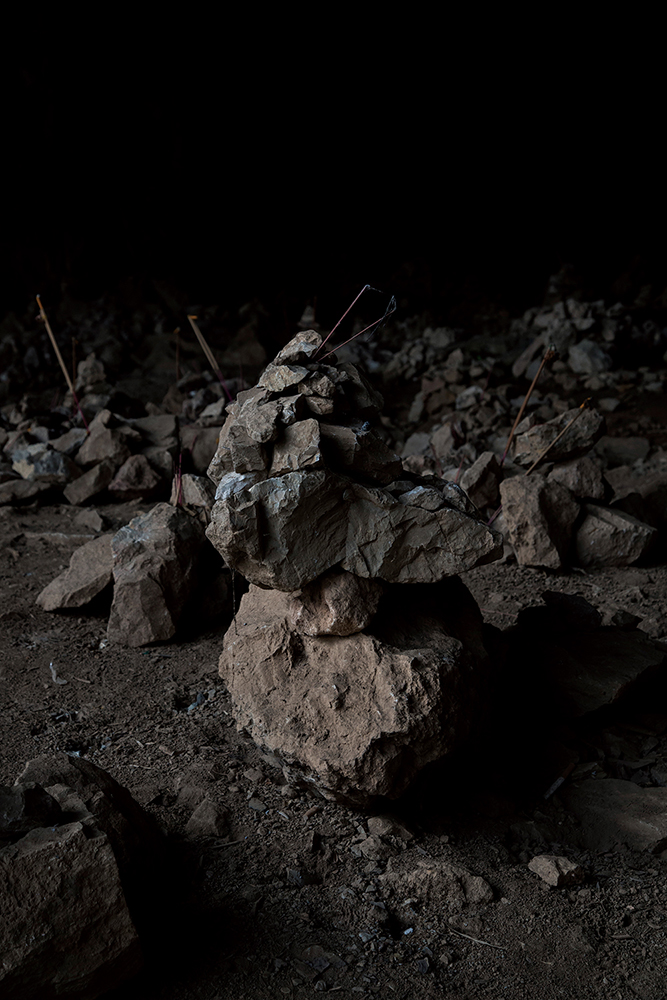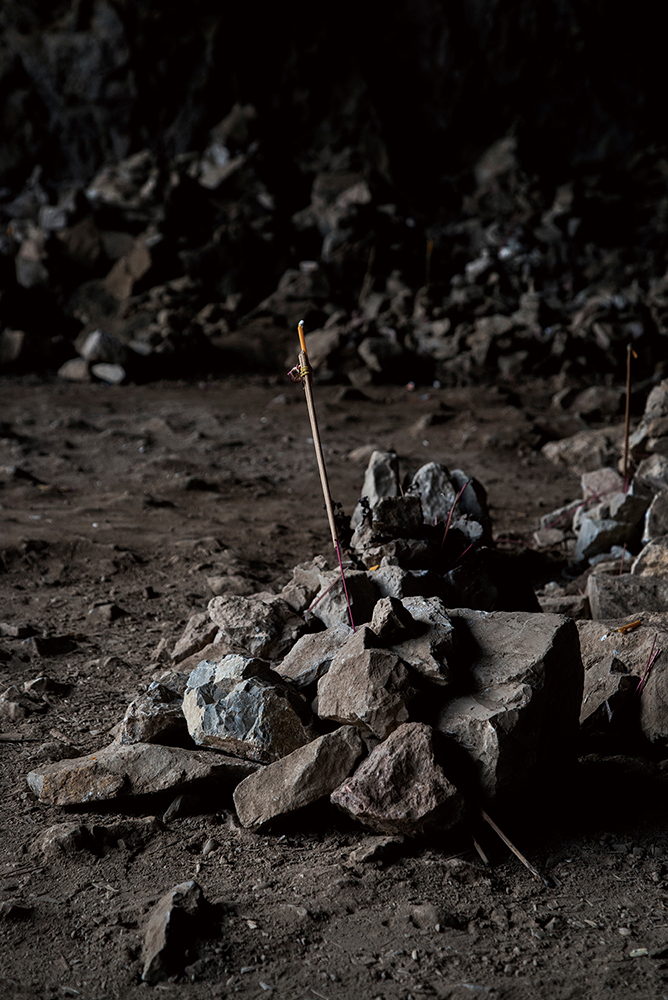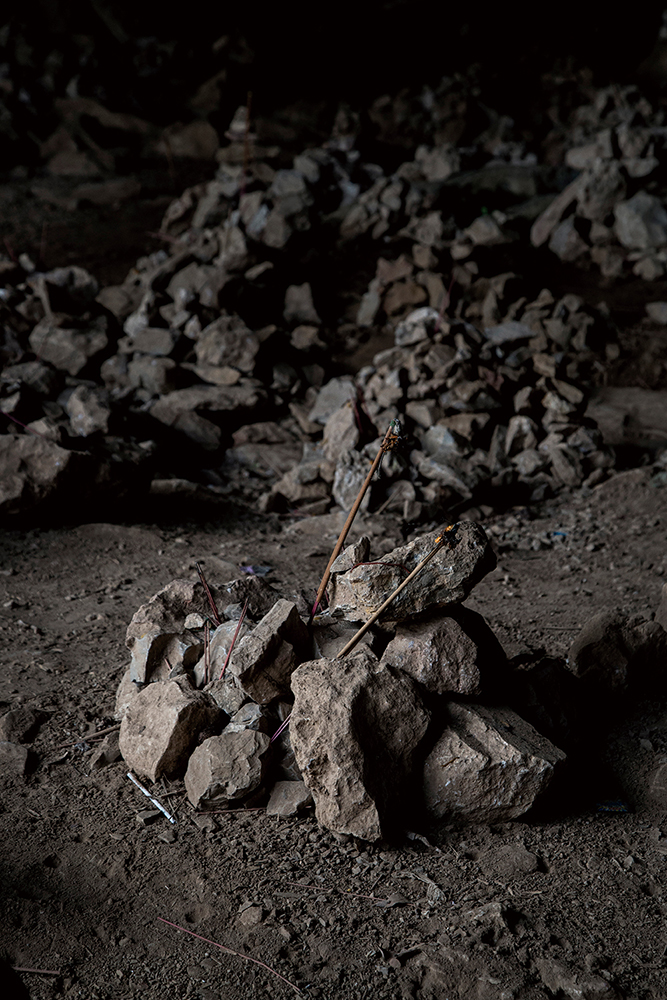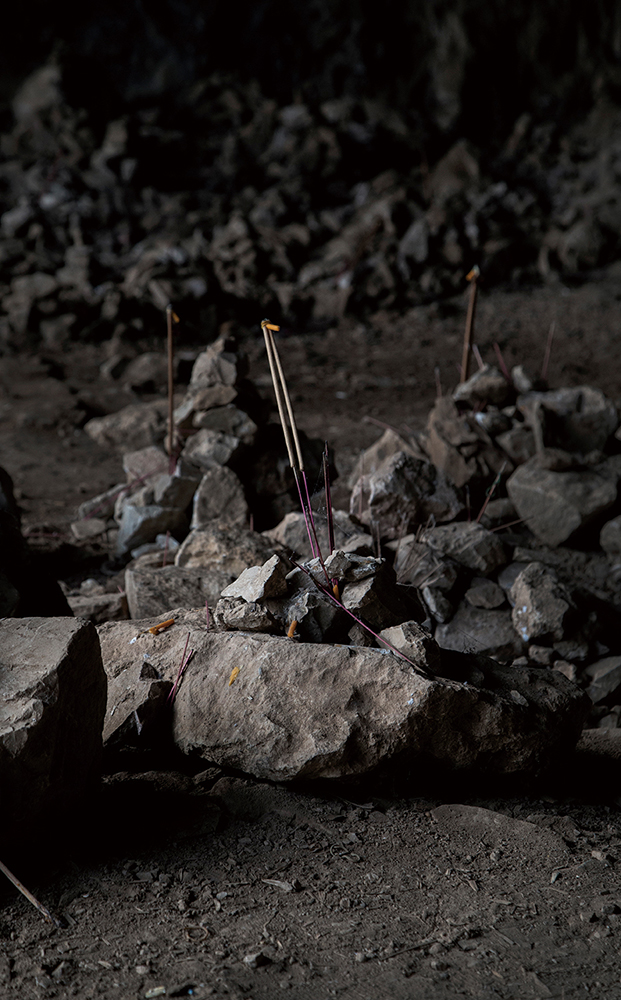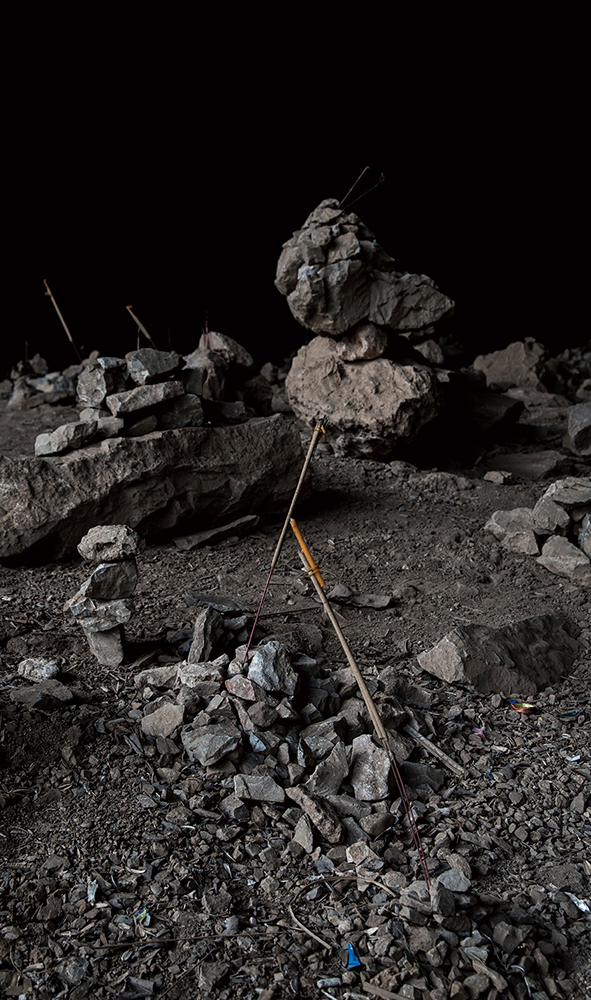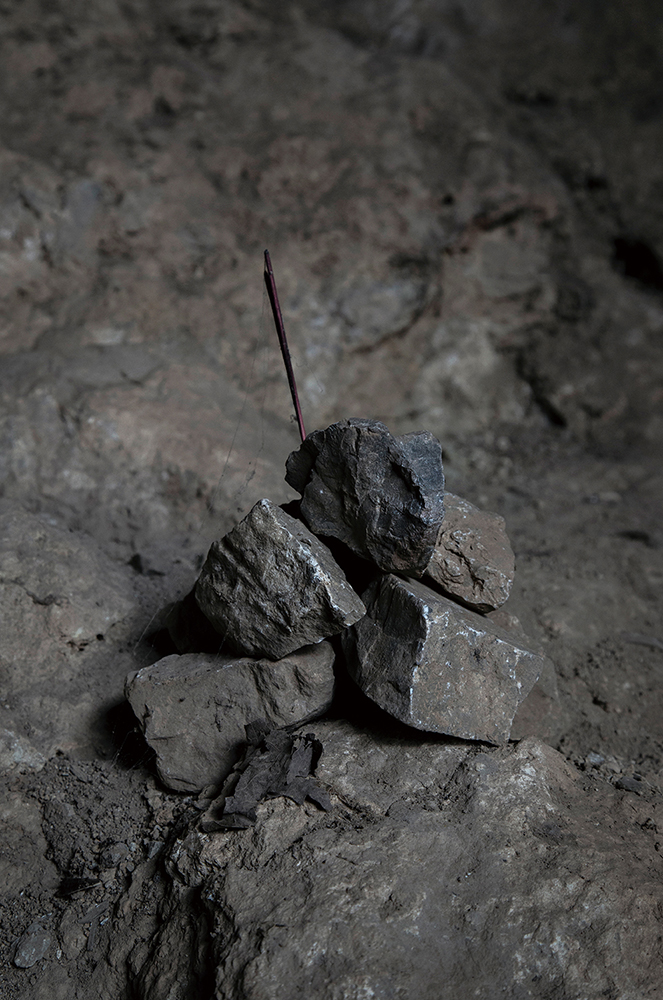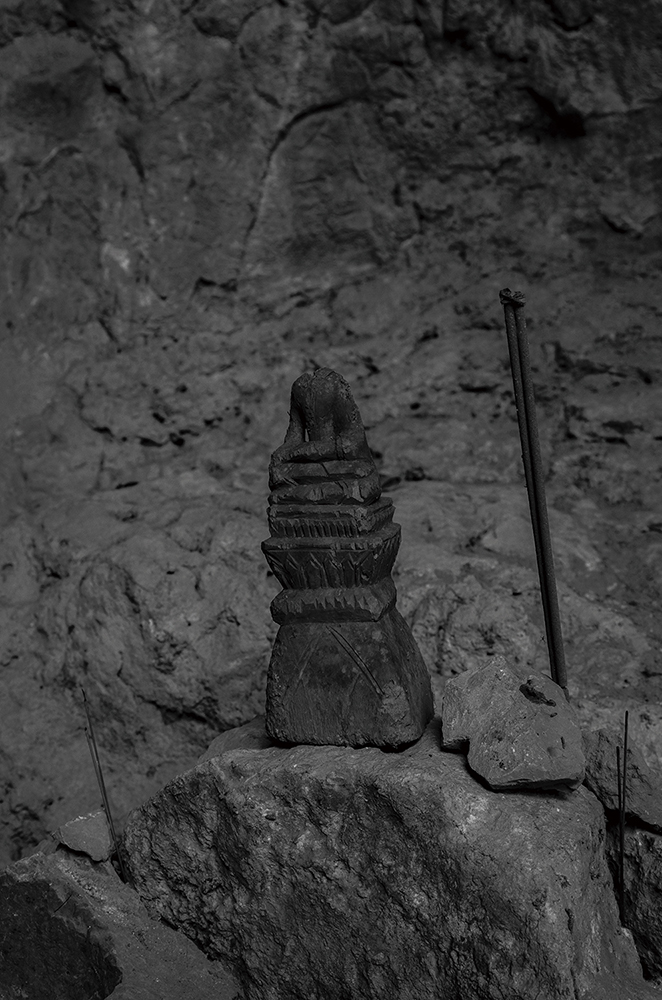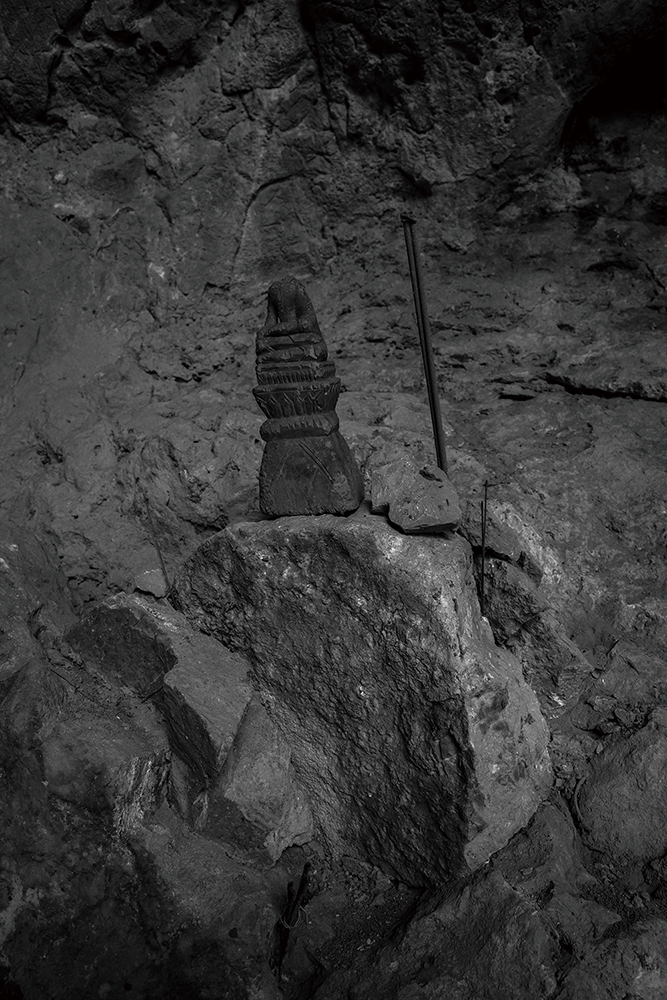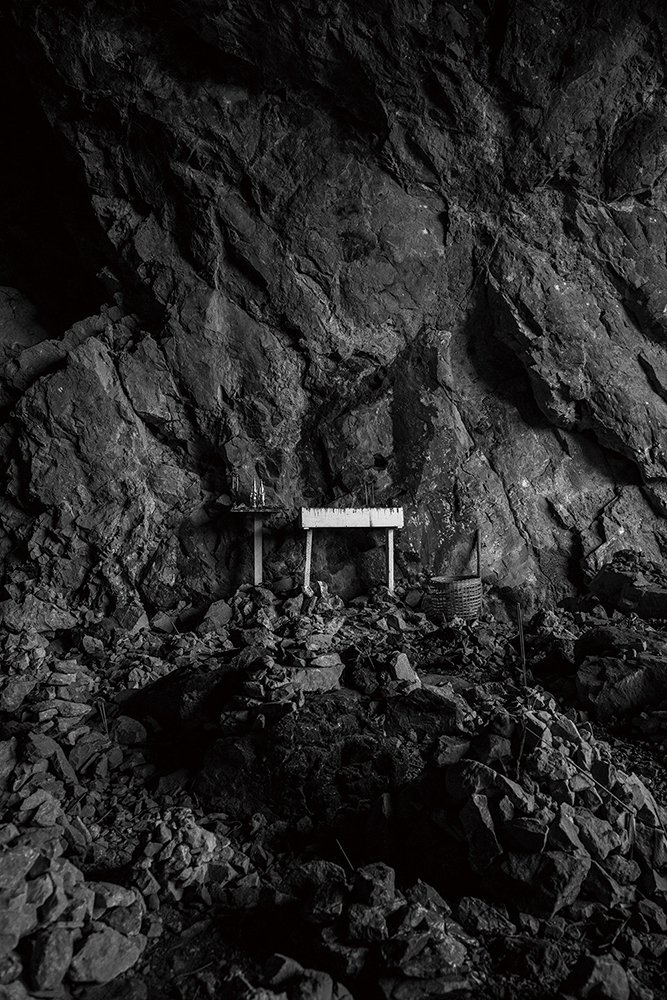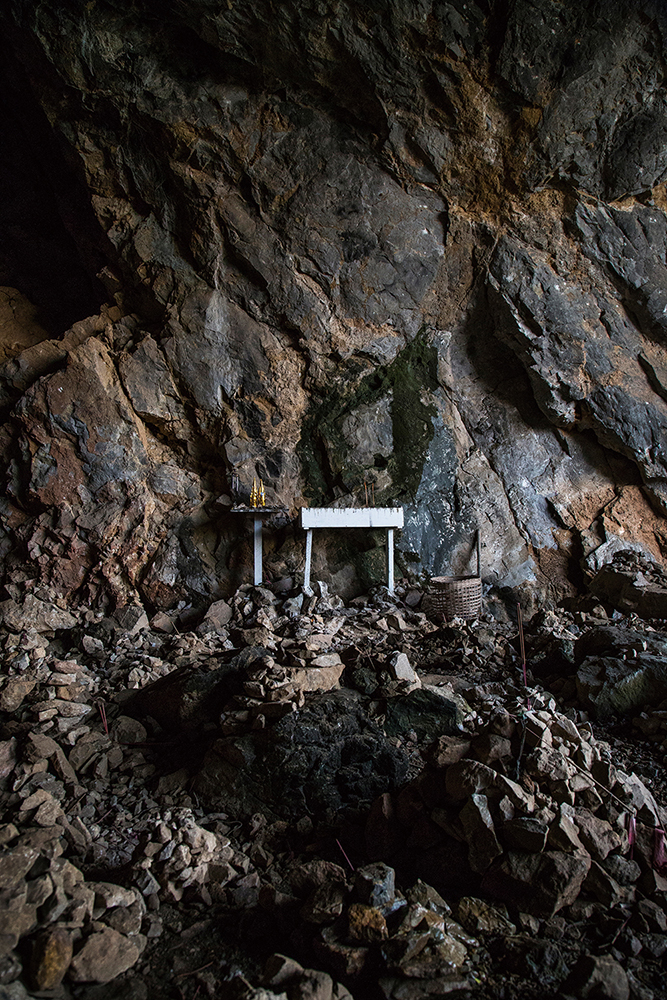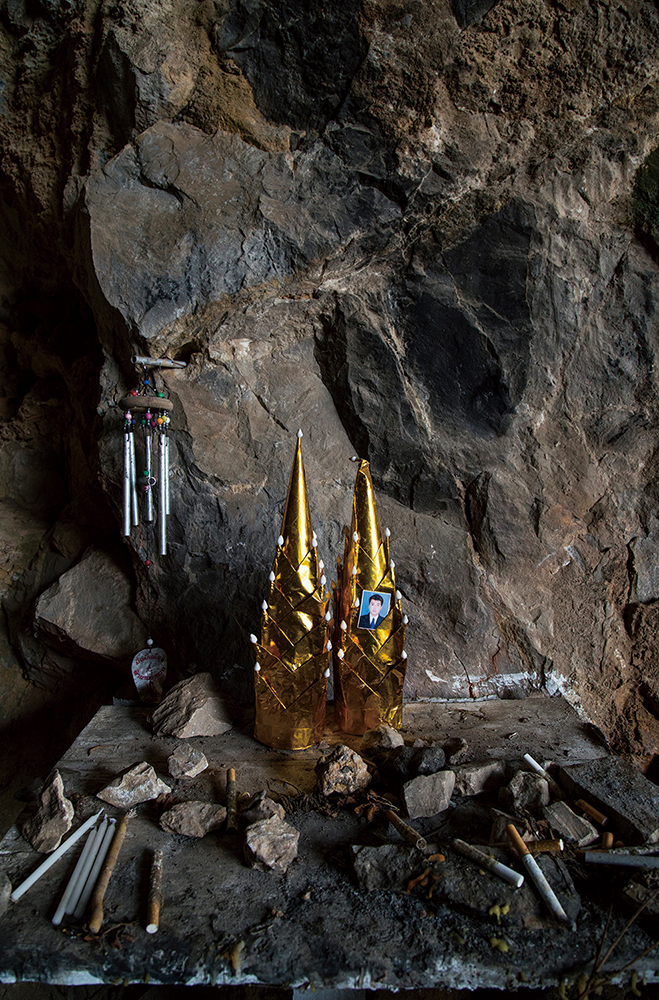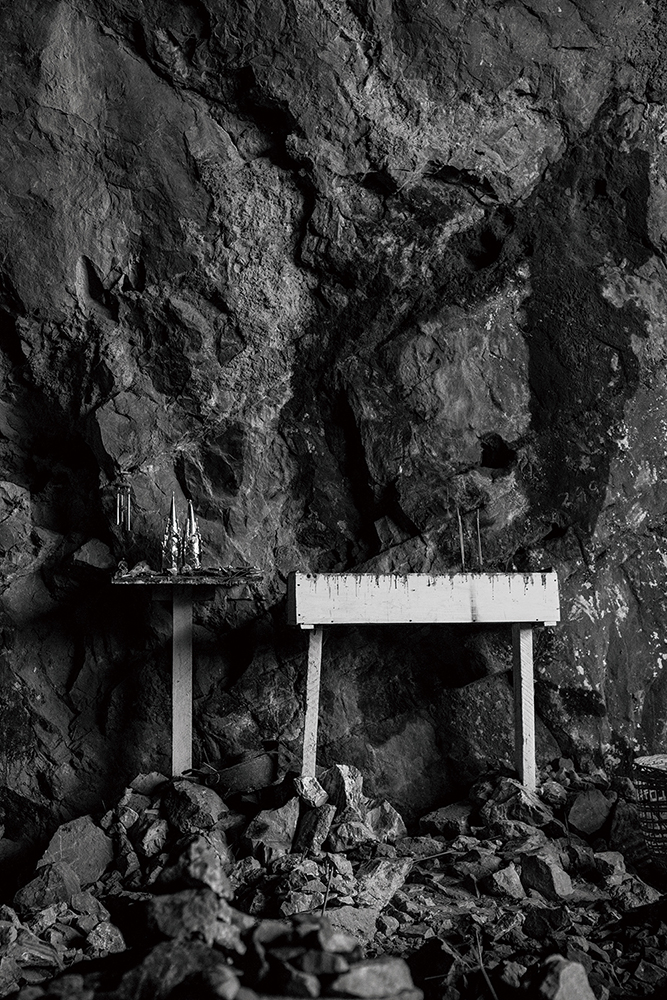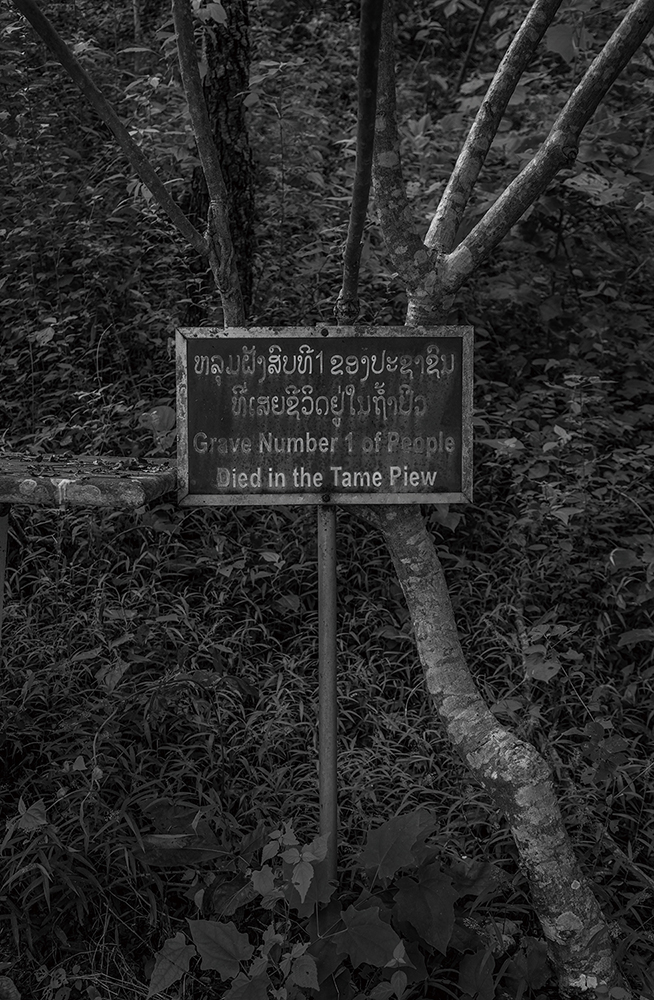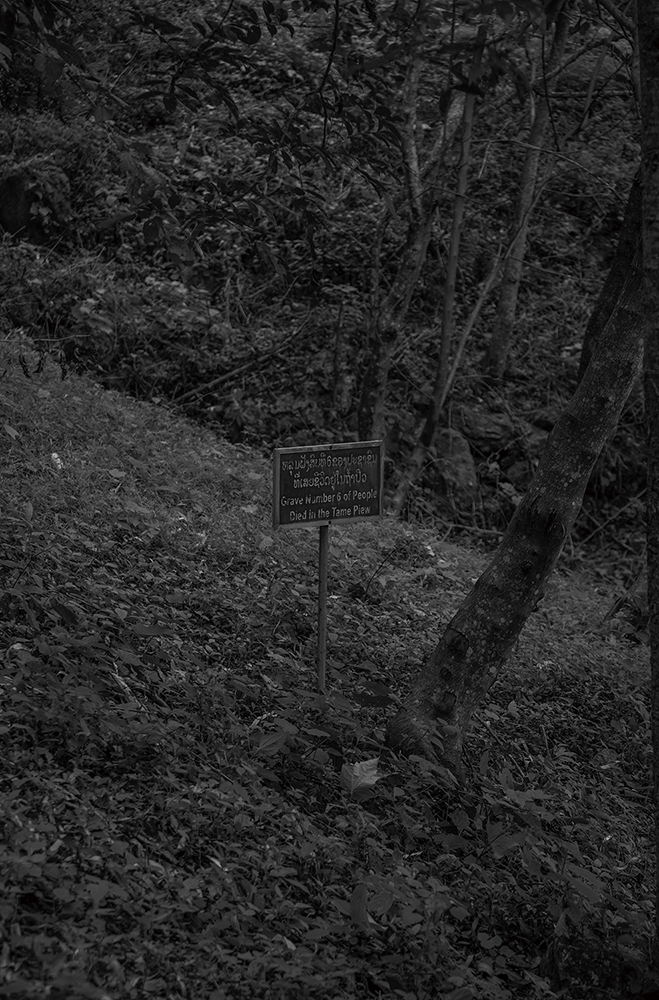 <Tham Piu - Beyond the Cave>
Xieng Khuang Province, Vientiane, Lao PDR
2016
THAM PIU
Beyond the cave
24. 11. 1968
From 1964 onwards, in view of eliminating the Lao people¡¯s movement for peace and independence, the US Government continuously intensified their ¡°escaladed war¡±, Many military operations engaging Thai and Lao Royalist troops under the direct command of US Army officers were launched within the liberated zone. The US Air Force provided full support to these operations.
In the Xieng Khuang Province, ¡°the 3 raze operation¡± was launched with the mission of ¡°full killing, destroying and exterminating¡±. This strategic operation was defeated by Lao¡¯ resistant movement and peoples who combated the enemy with determination and bravery. The struggle was led by the Central Committee of the Party and in the case of Xieng Khuang Province this was put under the command of Samane Viyaket. In spite of attacks repeatedly conducted by the US Army, the liberated zone not only resisted but also expanded in size which demonstrated that the US strategy of elimination was crushed. Everyday life within the cave before the air raid.
Following their defeat in each operation, the US Government decided to increase their Air Force strikes to a full scale air bombing, moving from military targets to civilian targets which include habitations, schools, hospitals, temples, citizens and all civilian properties. From these numerous air raids, took place on the 24th of November 1968. Many of those who died were farmers living in different villages surrounding the site; they had come to live there with the hope that the cave was the last refuge under the constant US air bombing.
Therefore the 24th of November has been declared as the ¡°Day of Remembrance¡± in Laos. We shall mark this day by ceremonies expressing our abhorrence to war. In particular, we shall pray for the souls who embraced the cause of national liberation and who protected motherland for a bright future.
The War Crime committed by US Air Force at Tham Piu,
374 people were killed by 2 jet flighters on the 24 Novembers 1968,
depicted after interviews with witnesses.
- This text ¡®Tragedy at Tham Piu¡¯ is quoted from Tham Piu Museum
+
<Tham Piu - Beyond the Cave> Installation view at National University of Laos, Vientiane, Lao PDR